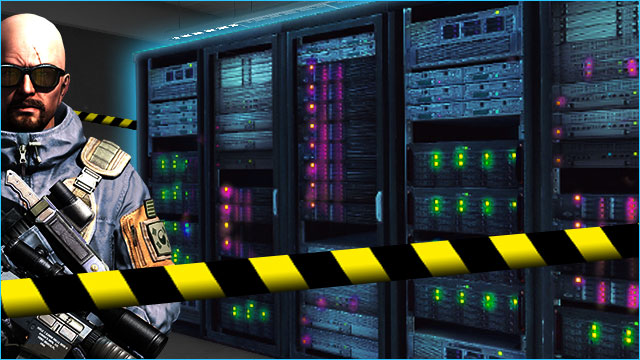 Aufgepasst Soldaten,
Am
18.12.2017
wird ab
10 Uhr
eine Serverwartung stattfinden.
Während dieser Serverwartung werdet ihr euch nicht einloggen und keine Matches spielen können.
[Änderungen]
Bisher keine
[Dauer]
Die Wartung wird voraussichtlich
5 Stunden
dauern.
[Hinweis zu Kapseln]
Kapselwaffen, welche den Kapselmarkt verlassen, werden automatisch geöffnet.
Der Inhalt wird innerhalb 24h in Eurem Inventar zu finden sein.
Wir werden Euch wissen lassen, sobald die Server wieder erreichbar sind.
Euer
SKILL-SF2 Team
"With this life I give you endurance. Use it to keep going,
even when you feel as though all hope and strength have left you.
Endure it. Have faith in your own strength."