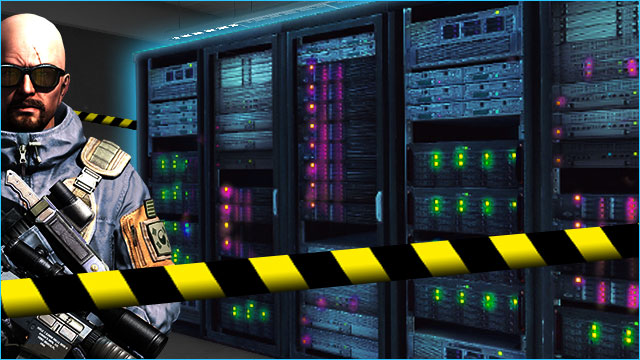 Attention Soldiers!
On
28.12.2017 (today)
we will perform a special maintenance.
Web services and servers will be not reachable starting from 17:50 CEST [11:50 EST].
You will not be able to connect and play during the maintenance. The estimated downtime for this maintenance is about 10 minutes.
When the servers are back online, we will let you know.
Best regards,
Your S.K.I.L.L. Team

Support
:
Support
Billing Support
:
Billing Support
**
YouTube Channel
**
Facebook
**
Twitter
**
Twitch Channel
**