Heyho Soldiers,
today it is time for me to say goodbye. I will leave Gameforge for a new job which of course also means that my work on Skill will end. I'm glad to be able to hand over the reigns in the capable hands of
@MissEarp
, but I'm also really sad to end my work on Skill.
Despite the fact that I am REALLY horribly bad in shooters, I absolutely enjoyed working on Skill. I like how competitive it is and that skill matters the most. Working on Skill was a special challenge for me, since it's a game where a few problems exist that require a lot of work to fight them. Although it's not always visible from the outside, we made some great steps forward and you will be able to see the results of it in just a few days. You might want to check our
Facebook page
if you want to take a guess what it might be
I'm really glad that we will see this big change before I leave the company and I hope you will like it.
Last but not least I want to thank you guys. There are a lot of players in Skill that are incredibly passionate about the game and do a lot to help us and other players. You guys are awesome! I also want to explicitly thank our Team (GA, GM, BA, Mods...) for generally being fantastic people and doing so much for the game! You rock!
See you on the battlefield,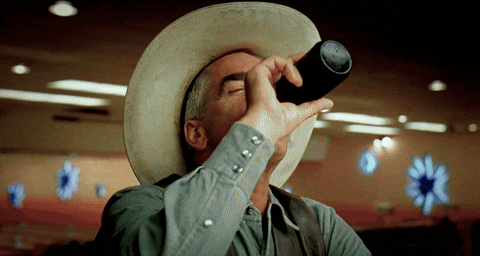 and goodbye