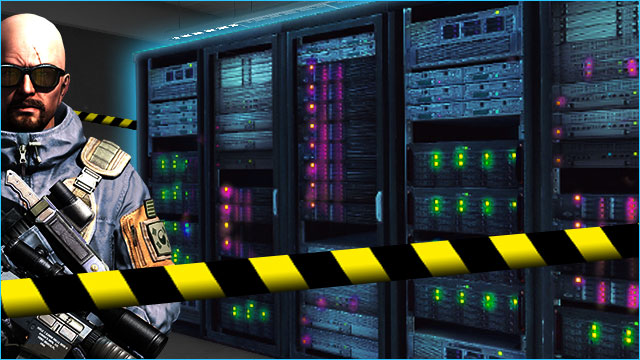 Attention Soldiers!
On 28/05/2019 we will perform our regular maintenance.
Web services and servers will be not reachable starting from 10:00 CET [04:00 EST].
You will not be able to connect and play during the maintenance. The estimated downtime for this maintenance is about 3 hours 00 minutes.
When the servers are back online, we will let you know.
Best regards,
Your S.K.I.L.L. Team